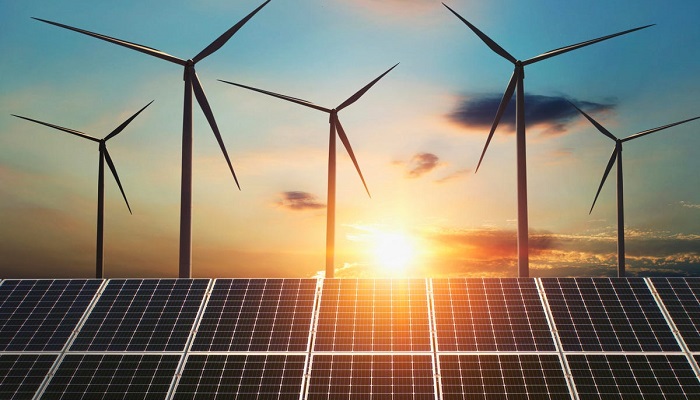 President-designate of the UAE's COP28, Sultan Al Jaber, stated that his country is going to explore all opportunities for collaboration with India in order to contribute towards its high-growth-low-carbon path.
Al Jaber went on to say that the objective of limiting the worldwide temperature rise to 1.5 degrees Celsius over the pre-industrial level is non-negotiable.
He added that India is on its way to becoming the third largest economy in the world, which will make it one of the largest energy consumers. As a matter of fact, India's sustainable development is important not only for itself but for the entire world. Al Jaber was addressing the World Sustainable Development Summit- WSDS in Delhi, which has been organised by the Energy and Resources Institute.
Al Jaber remarked that India's objective of generating 500 gigawatts of clean energy in the next seven years can indeed be looked at as a true and powerful intent statement. As one of the largest renewable energy investors, the UAE as well as Masdar shall discover all opportunities for collaboration with India so as to contribute towards its high-growth-low-carbon route.
The envoy further said that there is a true and comprehensive paradigm shift that is required to approach adaptation, finance, and loss damage as well as mitigation. According to Al Jaber, keeping the 1.5-degree objective alive meant taking steps to reduce the greenhouse gas emissions so as to limit the global warming from the pre-industrial levels and thereby prevent the worst impacts when it comes to climate change.