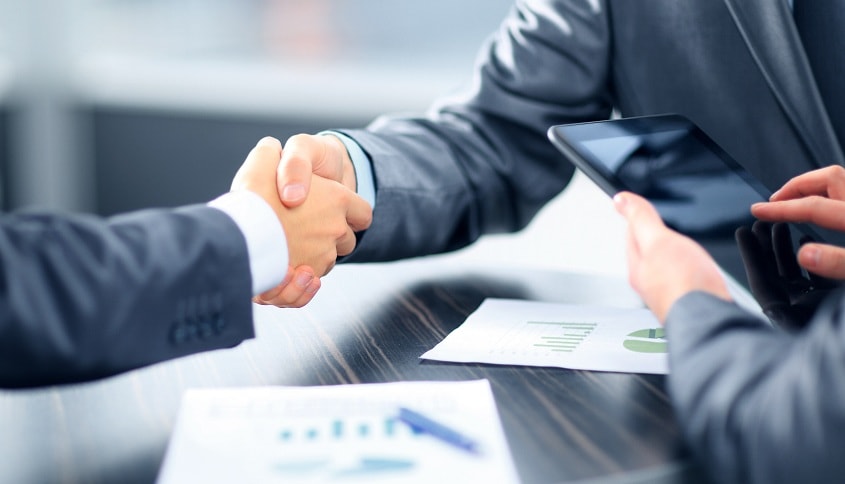 Greenbacker Renewable Energy Company has purchased Midway III, a 26 MW solar project to be constructed in Imperial County, California, from Solar Frontier Americas Holdings LLC. Midway III is estimated to start construction in January 2018 and achieve commercial operations in October 2018.
As part of the pre-construction transaction, the project has a construction management contract and a module supply agreement in-place with Solar Frontier. Including the tax equity investment and expected term loan, the net investment by Greenbacker is expected to be approximately $9.0 million.
Once operational, Midway III will sell all the power generated to a large California utility through a 20-year fixed-price power purchase agreement.
"Working with Solar Frontier to construct a large scale solar project in California, as well as two large financial institutions to finance the transaction, is a great investment opportunity for Greenbacker," said Charles Wheeler, CEO of Greenbacker. "Upon completion in the third quarter of 2018, we see Midway III as another quality asset producing stable and predictable cash flows to the benefit of our investors."