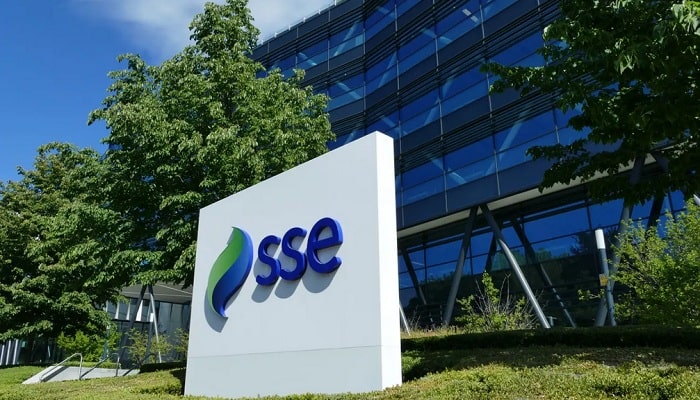 British electricity network SSE has announced plans to invest £7bn into low-carbon energy sources over the next five years as the UK power sector looks to recover from the Covid-19 pandemic.
The company aims to invest in a number of large-scale projects to help electrify the UK energy mix in the wake of the pandemic, such as the £580m Viking onshore wind farm on Shetland and the £3bn Seagreen 1 offshore wind farm, a joint venture with Total that is set to be Scotland's largest offshore wind farm, with a capacity of 1,075 MW.
These collaborations will see an additional £13bn invested into the UK and Ireland by 2025, bringing SSE's total contribution to UK clean power up to around £20bn. In addition, these projects will create around 800 new jobs and "support thousands more in the supply chain", according to SSE.
Progress to net zero must be backed by evidence, science and facts," said CEO Alistair Phillips-Davies, announcing the plans. "That's why we've today set a new series of ambitious carbon targets, aligned to the 2016 Paris Agreement, and validated by the Science Based Targets initiative, which will see us strive to cut emissions further and faster.
"We're putting our money where our mouth is. And with long-term vision from government, we can make the green recovery a reality." The news comes alongside the company's announcement of its 2019/2020 financial results, with a number of encouraging trends for the firm which have enabled it to take such a proactive approach to new clean energy investments. Adjusted operating profit grew 37% year-on-year, while adjusted earnings per share rose 35%. The company also highlighted plans for an investment of at least £2.4bn in electricity transmission upgrades as it targets improvements across the clean energy supply chain.
"SSE is not immune to the effects of coronavirus, and its current assessment is that the impact could be in the region of £150m-250m in 2020/21," announced the company, as it found positives amidst the pandemic. "However, it is a resilient business with significant opportunities for further low-carbon investment in its core networks and renewables businesses and a comprehensive plan to manage the financial impact, while ensuring it is well positioned to deliver on its low-carbon investment ambitions."